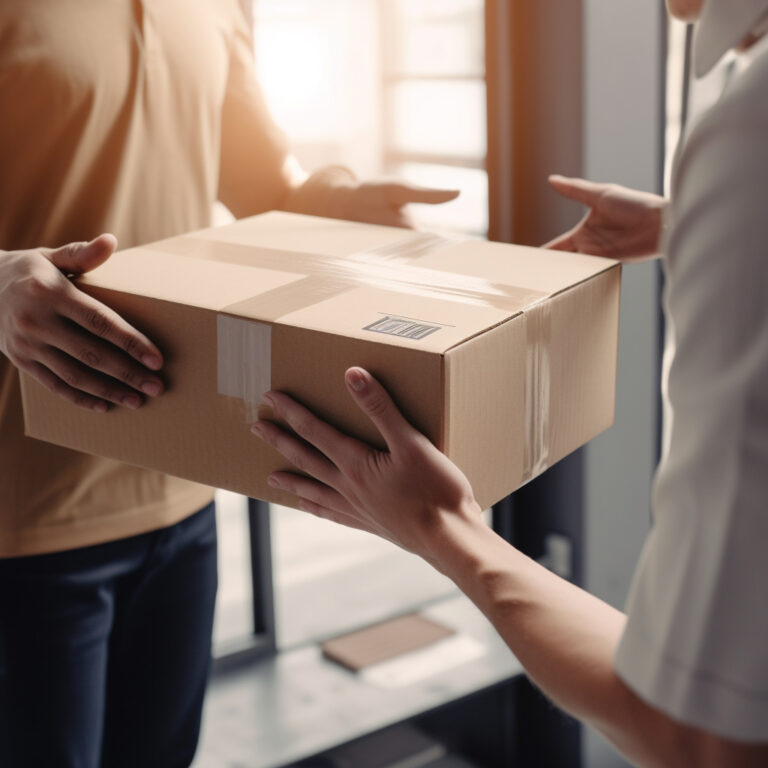 When you place an order on our website, we understand that privacy and discretion are important to you. That's why we use Canada Post to ensure that your package is delivered safely and discreetly.
Once your package is shipped, you will receive a tracking number via email. Canada Post expedited Shipping is a reliable and fast shipping service that typically delivers within 1-3 business days within Canada.
If you have any concerns about your order or shipping, please don't hesitate to contact our customer service team.