Welcome To The
Healing House Medicinals​
Established in March 2018, Healing House Medicinals is an indigenous and family owned cannabis retailer in the heart of Alderville First Nation, located just 30 minutes north of Cobourg. 
Starting in two brightly painted shipping containers, Healing House expanded to the big beautiful store it's known and loved for today.
And We only continue to Grow.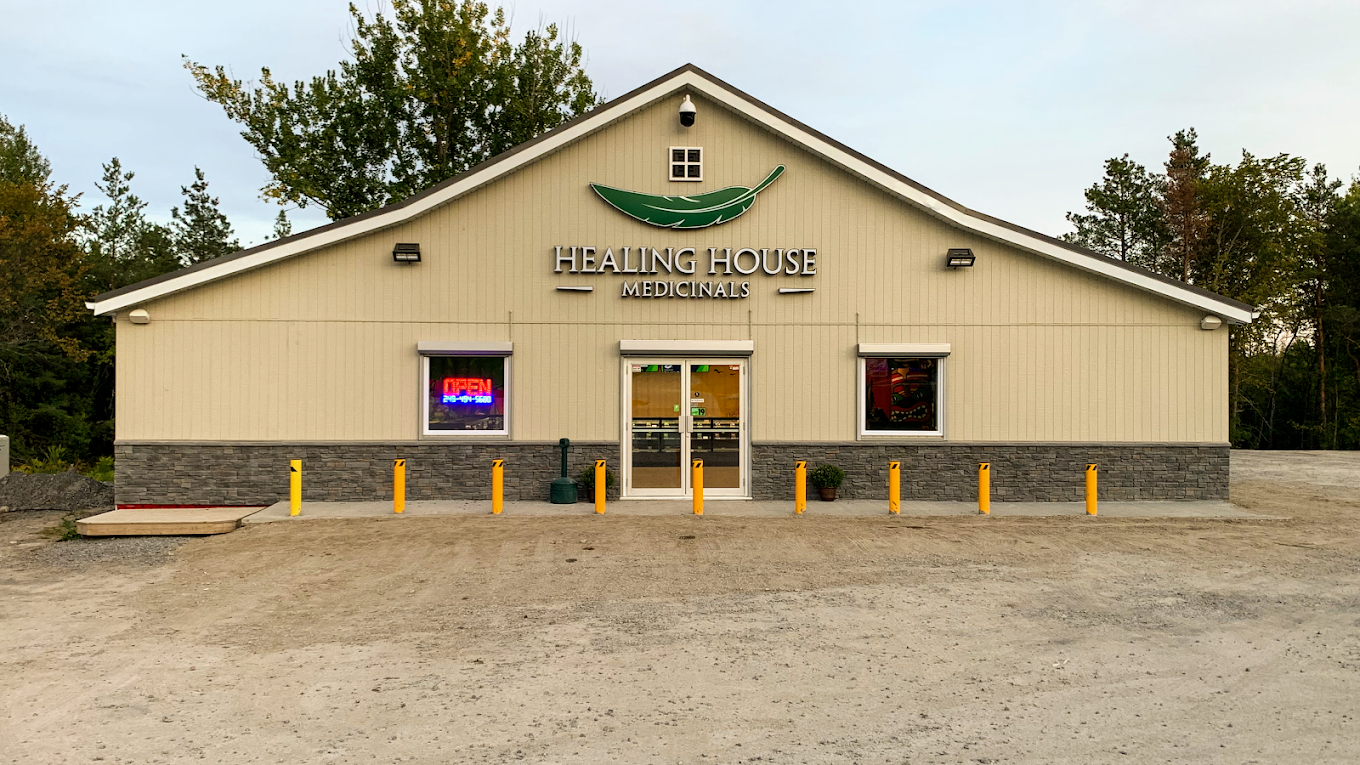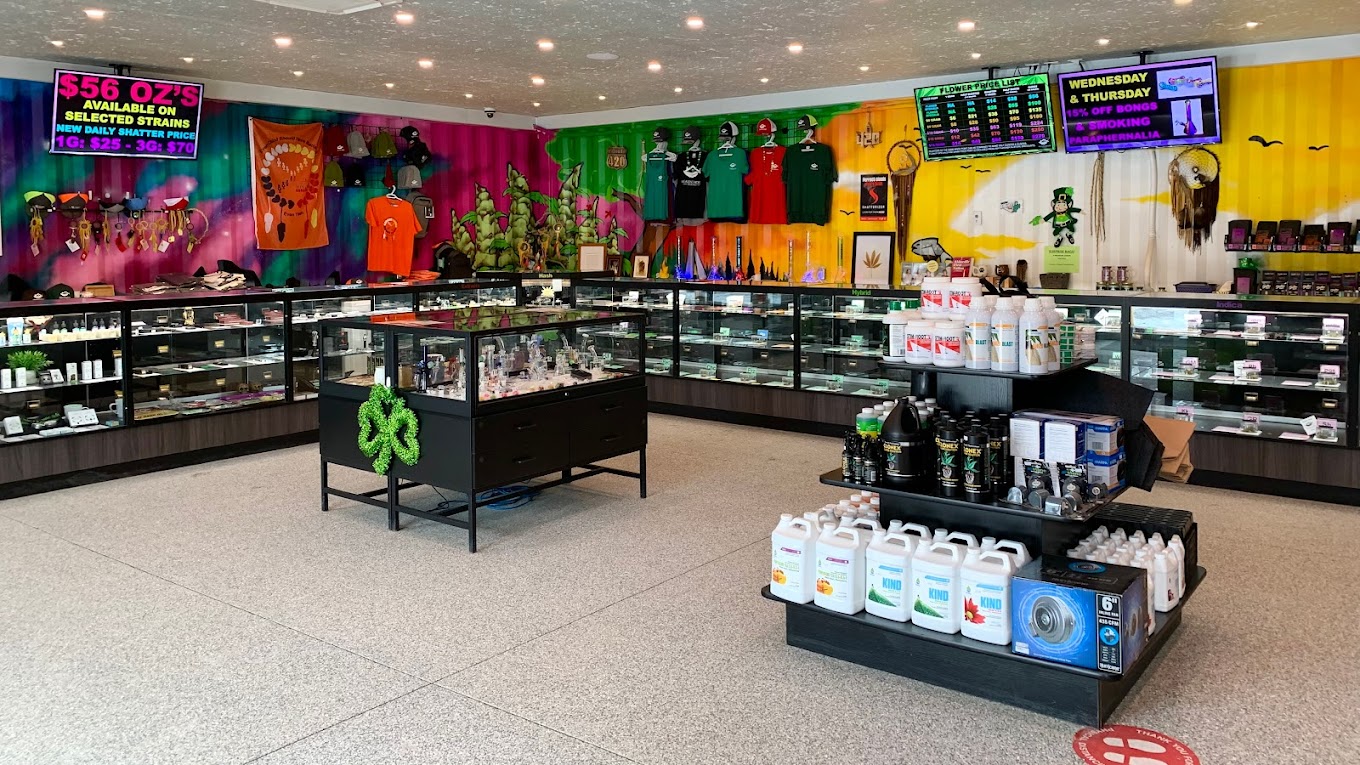 As one of the first cannabis retail stores to open on 'The Green Mile', our mission has always been to offer quality cannabis products and provide customers with as much information about cannabis, whether it be for medicinal or recreational purposes, to ensure safe and enjoyable consumption for all. 
Our staff are incredibly friendly and extremely knowledgable and we strive to provide a safe environment for everyone who would like to explore cannabis.
In 2019 Healing House broke ground for construction of our own facility which houses an outdoor garden, indoor grow, kitchen, concentrates extraction & in-depth cannabis testing lab, where we test rigorously for potency and quality.
And We only continue to Grow.